Do you have questions that are difficult to answer?
Are there decisions regarding your studies or job ahead of you?
Are you wondering which direction to take in life?
Do you feel a bit lost, stuck, not knowing what to do?
Are you struggling with making your dreams happen and you don't know where to start from?
We will gladly support you in your searching and deciding. We offer individual coaching sessions in which we focus on your topic and map together how to untanggle the twists and pull the right ends, so that you start building a life you want.
What is and what isn't coaching?
Coaching consists of regular meetings and conversations, where the coach supports in finding answers to questions that the person brings. It is not about giving advice or lecturing, but it is creating space for finding your own unique answers.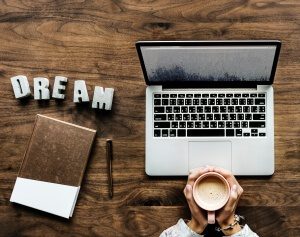 Is coaching for me?
First of all, you need to be ready to make changes and get into it actively. Coaching focuses on finding solutions and moving forward, setting goals and paths to reach them. If you want to come and chitchat without actually wanting to change anything, this is not for you. If you are sure you want to move forward and you need a hand with it, get in touch with us.
How does a coaching session look like?
Coaching session has 60 minutes and the frequency depends on our agreement and the topic we are working with. Mostly it is around 1 -2x per month.
We can either meet in an office in the centre of Brno or we can have a skype session if you are not from Brno.
In the first session we will map your topic and get to know each other to see if we match together and want to work together. If  yes, we will make agreements on for how long and how often we will be meeting.
Who is going to be coaching me?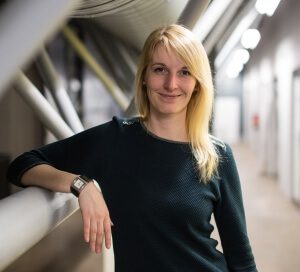 Katka Martínková, the president of Brno Connected and a personal development trainer. For more than ten years, she has been supporting young people in their personal development and in building the life they want.
She took part in an international Practicing Coaching Training, NLP Master Practicioner Training and a two-year training in Systemic supervision and coaching (Educational and training Institute Hermés, Prague, led by Prim.Mudr. František Matuška)
What is the price?
The price for a coaching session is 600 Kč. If for some reason it is too much for you at the moment, let us know, we will see how to adapt it individually.
WRITE US ON brnoconnected@gmail.com, WE WILL BE HAPPY TO SET ON THIS JOURNEY WITH YOU!