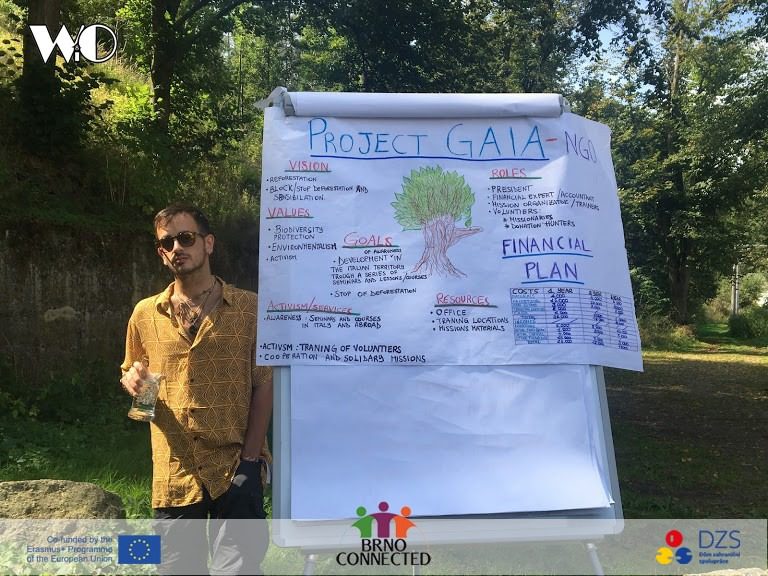 Have you ever had these kinds of questions? "What am I good at?", "How to do what I like and make money out of it?"If yes, then you are like every participant of Work It Out. I participated in this project because I didn't know which field of the labour market is the right one for me.
Before we will talk about the project we have to explain what exactly Work It Out was. Erasmus + makes so-called youth exchanges which are available to EVERYONE whose age is from 15 (sometimes 18) to 30 (sometimes 35). Youth exchange's purpose is educating young people and connecting mostly Europe countries and their cultures. Erasmus + finances the accommodation, food and it gives reimbursement for travel costs. To attend these youth exchanges your English should be at a communication level. Every activity is made in English.
Now to Work It Out. After several games to get to know each other and a lot of fun we had to get to the business why we came there. We learned a lot about the labour market and the differences in the labour market in different countries and what we can learn from each other. We focused on self-development and self-reflection. Made our goals, realized our obstacles and made the first step.
There are not many places where you can find so many determined individuals.
There was a lot of fun – even during and after the program. The official program ended with dinner and after that, we had many activities like movie night, board-games night, international night etc.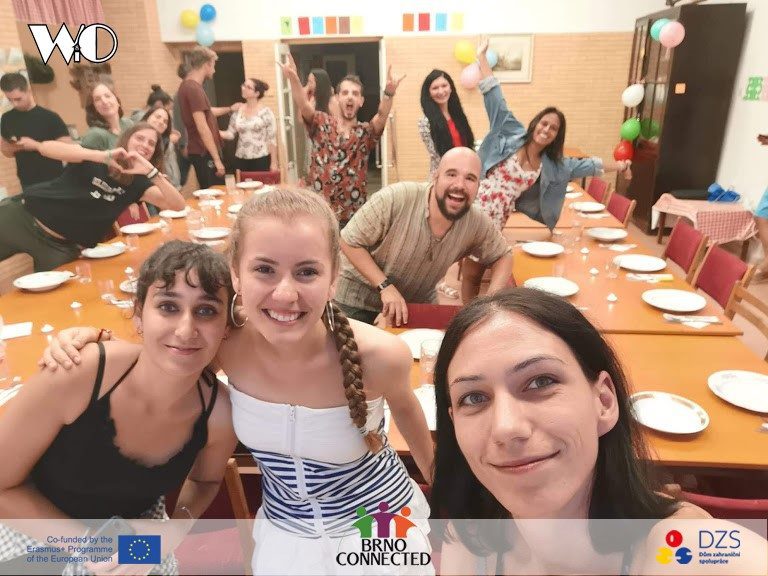 A big excitement of this project was a visit to Brno where we had the chance to meet with all kinds of companies (meaning different numbers of employees). The companies were 4 in total – from an NGO to a corporate. I was in a group which visited a small IT company focused on websites. We had the chance to speak with the CEO of the company! We asked him many questions about entrepreneurship, how to start, how to make a sustainable company etc. After this enriching experience, we went to the city centre for sightseeing with the locals.
The project ended with a closure, lots of tears and memories. Whoever would like to improve themselves in any way and be part of a multicultural and friendly environment…this is for you!
The project was realized and funded through the Erasmus+ programme.