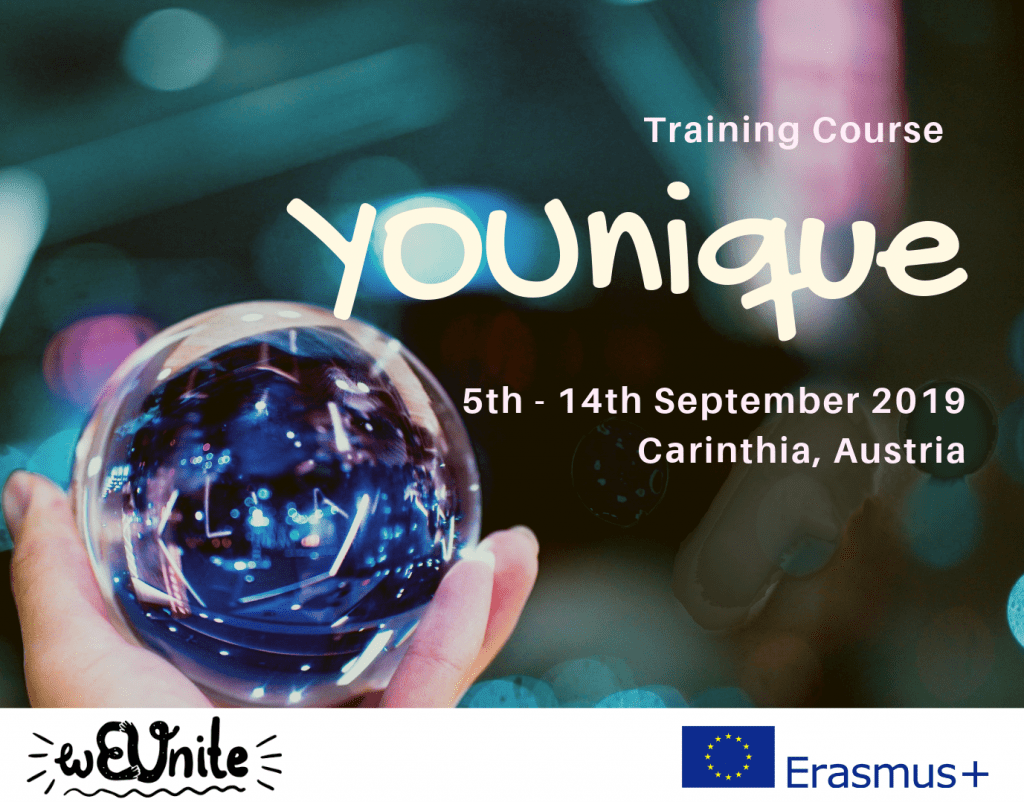 How can I see my own uniqueness? How can I support others in seeing and appreciating their unique selves? How can I co-create more open, authentic and connected communities?
8-day international training offers space to explore these questions together with people from the Czech Republic, Austria, Lithuania, Spain, Romania, Bulgaria, Greece and Italy.
Idea behind the project:
We believe that authenticity, vulnerability and courage are keys to healthy relationships, communities and societies.
Young people nowadays are easily influenced by social media and they are creating unrealistic images of themselves, where they want to look as somebody with a perfect life, which very often does not reflect reality and it is easy to actually not fit in. This might result in loneliness, feeling of being not understood, depression and isolation. At the same time it might lead to unhealthy and addictive behaviours of youth.
With this training, we want to provide youth workers with personal experience and practical tools, methods and activities that they will be able to use in their work, with intention to support young people, especially those from vulnerable groups, in accepting their identities and uniqueness as something valuable, create a solid base for creating their lives and careers, being courageous and at peace, daring to express themselves in their communities and participate in the society.
The project is for you if:
you resonate with this project and you are ready to explore the topic
you are motivated and willing to actively participate during an intensive programme 8-10 hours daily durin the course, as well as in preparation and follow-up
you are open to contribute to the programme, share your own skills and learn new tools with others
you want to put in practice what you learn in your own work afterwards
you work with people – as a youth worker, youth leader, trainer, social worker, NGO volunteer, activist, etc.
you are able to work in team in English
you are officially a resident of Austria, Czech Republic, Lithuania, Spain, Greece, Romania, Bulgaria or Italy
you are at least 18 years old
PROJECT DATES: 5. – 14.9.2019
APPLICATION DEADLINE : 23.6.2019
VENUE: CARINTHIA, AUSTRIA
PARTICIPANTS CONTRIBUTION: 30 EUR
The project is funded through Erasmus+ programme which means that food, accommodation, programme, materials and travel costs according to the given distance bands (check infoletter) are fully covered.
This project is organised by Austrian organisation wEUnite, in cooperation with Brno Connected.
More info: Infoletter
Application form : click here

Funded by the Erasmus+ programme of the European Union.