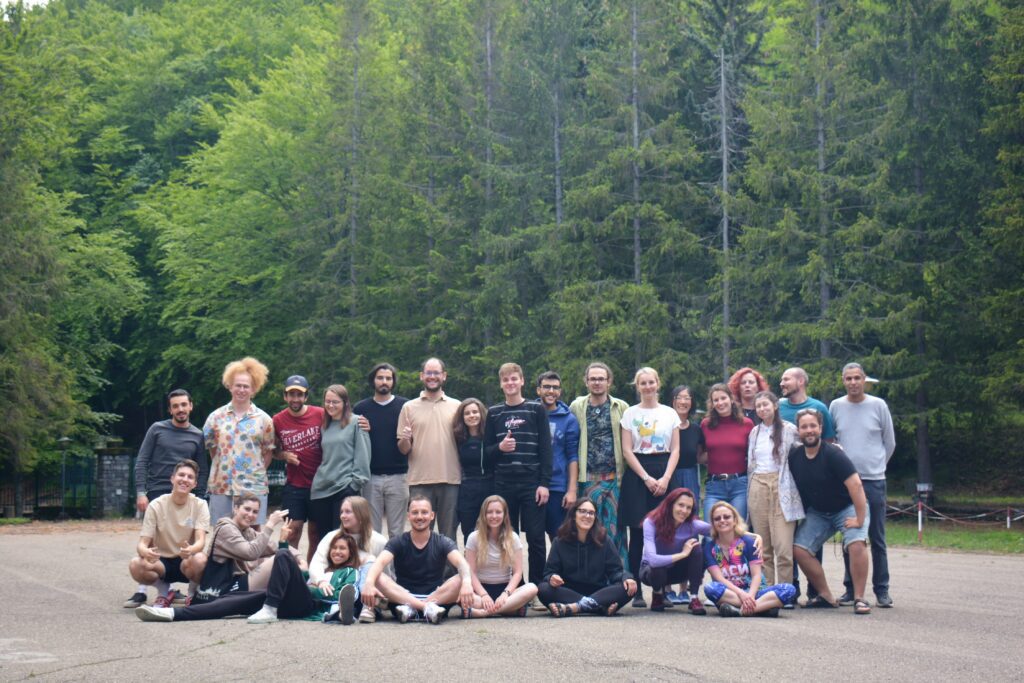 Petra went for a training course for youth workers "Level Up Your Youth Work" and spent 8 days in an international group, exploring non formal education and design of educational activities, with the aim to improve her trainer competences. What has she learnt and how was the training for her?
"I went to the Level Up Your Youth Work project with the expectation that I wanted to improve my trainer skills and prepare for my own Erasmus+ training course, which I will participate in as a trainer. There was a very safe and non-formal atmosphere on the project, where I had the opportunity to share my own experiences and also get inspiration from the other participants. The new information I gained from the project made me realise how important it is to think about different learning styles. I also had the opportunity to better understand the differences between formal, non-formal and informal learning. For my practice, I will definitely use the NAOMIE method, which we had the opportunity to implement right away when creating our own workshop.
I take away a lot of tools from the whole project that I can use in my work. I appreciate the approach of the trainers who guided us through the whole process and supported us in our growth. Finally, I must not forget the new friendships that this experience has brought me."
Petra
The project was realized and funded through the Erasmus+ programme and hosted by the Italian organisation Giovani Emmanuel.