Tomáš is sharing his memories and experiences from the project "Grow Creative" that took place in Rijeka, october 2015.
This project was my first experience with Erasmus+, Youth Exchange or traveling alone. With the excitement and certain degree of tension, I set off to adventures into these uncharted waters, just to soon realize how nice it can be.
My mood was falling down with the last kilometres and the thickening clouds in the sky.
Under heavy rain, I got off the bus and tried to orientate in Rijeka. To be honest, my first impression of the gloomy town therefore was not the best. And my own little mistake in navigation did not help at all. A bonus half-hour walk in the rain was a perfect ending of my travel. And at that time I had no idea how much I had underestimated the preparations and didn't know logical consequences that I arrived with really not waterproof jacket and no umbrella to the city with more rainy days than London.
When I finally found Dharma hostel, the ultimate goal of my journey, I looked like a drowned cat rather than  a foreign student. Although I managed to stay positive and to think that I will soon be dry, this bit of rain was about the worst moment of the whole two weeks. I don't want to emphasize that I do not like rain, but rather how much I enjoyed the following days.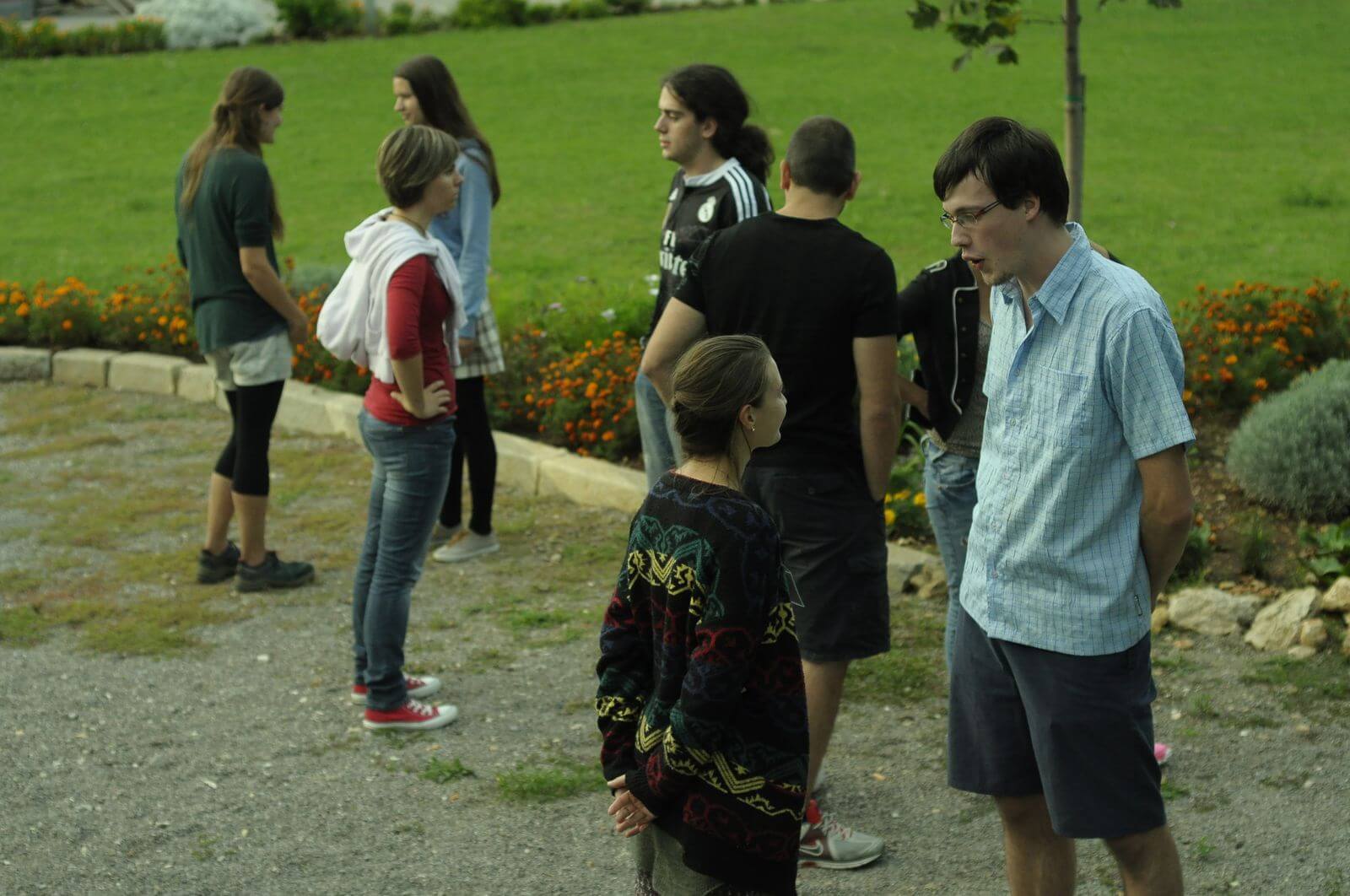 One by one, thirty more rain-swept participants from Bulgaria, Croatia, Czech Republic, Greece and Spain appeared, to increase their employability, to work on their communication, creativity, and not least also get to know each other.
Before I could get settled, I have been thrown into the whirlwind of introductions and all kinds of socialization. And also a variety of different English accents, which I had to get used to. Yes, the English, whose improvement has been one of the main things that I was hoping to get from the project. But after a few days, I found out that conversation and express their thoughts in a foreign language is not so difficult and so I shifted my attention to my second goal, which was program itself.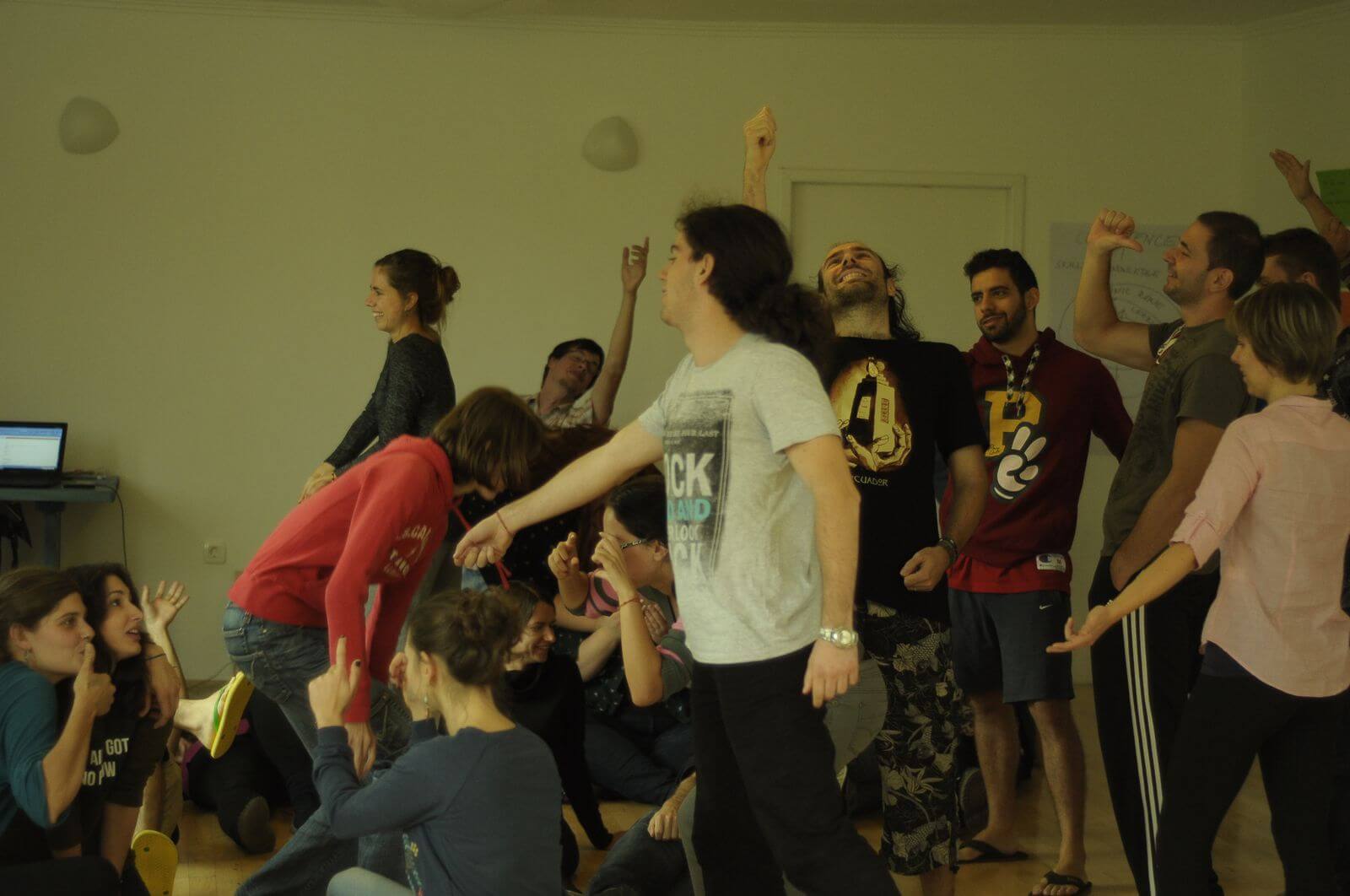 Lectures, projections, activities in the teams or in pairs, inside or out, most of the days we
spent developing ourselves, our coaching and NLP skills. Since the first presentation of the basic principles of Neuro Linguistic Programming and coaching, we had the opportunity to touch everything, try on ourselves and the others. For me, as a student of psychology, that meant a great opportunity to try working with a client, get feedback, and to improve my communication skills not just in English. Whether coaching exercise in pairs or team creativity, their purpose was to give us the tools usable in various situations.
It would be a shame to think that we spent the whole time just working and not having fun. We laughed quite often during the program. We also enjoyed the nearby beaches (although only a few hardy ventured into the sea), evenings together and variety of games and trips downtown.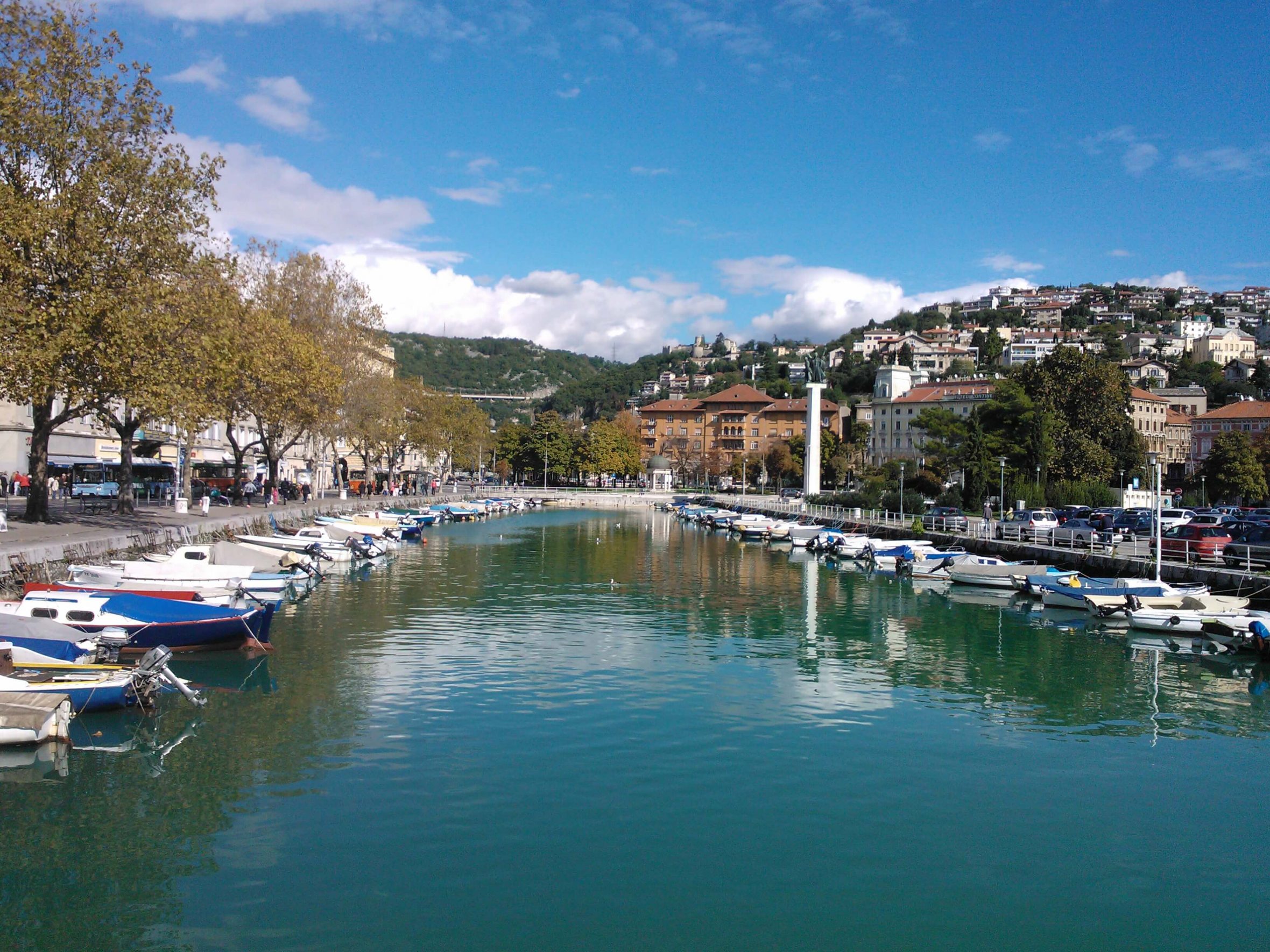 These trips to Rijeka gave a city another chance with me. And succeeded. After a group outing to the downtown, the organization of Free Hug mob, the evening at a local club or famous pastry shop on the main Street, who could not fall in love with the city?
I have to mention the friendly staff of the hostel, which showed me that a purely vegetarian diet can be so tasty, organizational aspects of the project where everything worked out as it should, and of course the entire hostel Dharma, with its beautiful garden overlooking the sea. It was much more than just a nice place to live for those less than two weeks.
To sum things up, project gave me more confidence not only in the conversation in English, the desire to seek solutions to problems, the motivation to be active and move forward, and especially a lot of experiences and friends from different parts of Europe. And the question of where to go next…
Tomáš Baar
The project was realized and funded through Erasmus+ programme.