Erasmus Projects? Firstly, it's about people.
For me Upskilled training became the first Erasmus experience ever. I never thought I would
get an opportunity to learn such important things like cooperation, self-awareness, sincerity
and a lot of others with such amazing people from all over Europe. I learned a lot during this
program, but the most important part of this learning for me was to know how to
communicate with people. With very different people.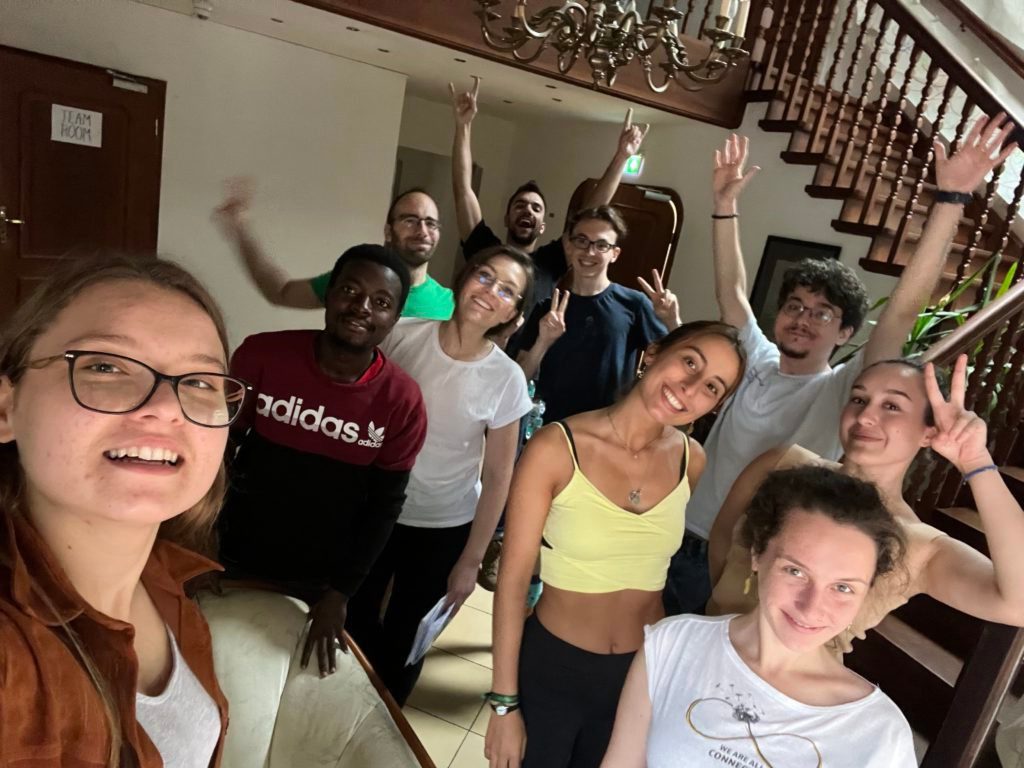 Spending 10 days in one house, having a very intensive daily program, eating and working together, sharing a room with several people from different cultures could be really harsh. But during these 10 days from perfect strangers we became close friends and built connections that we continue to maintain even now, after one month since training ended.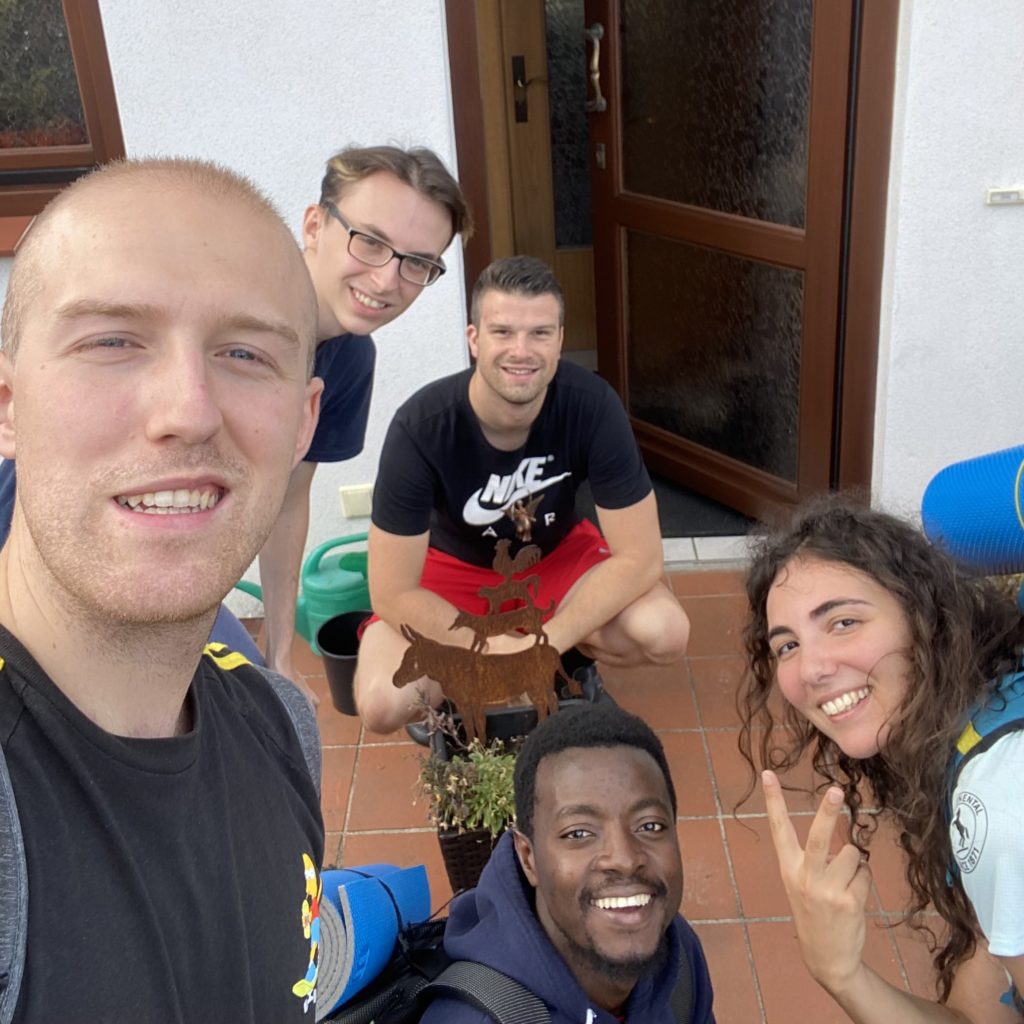 When my friends ask me "what was this project about", I always get lost and don't know what to answer – tell them about our training program or delicious food we ate during the project? Describe people I met? Tell some funny stories I participated in? Tell about how great it is – to meet so many amazing people, work and learn together? Choosing one or even several things means refusing everything else it was about. So I prefer to talk about my feelings instead of retelling the events and processes I participated in. And I have a lot of feelings.
I feel content when I remember everything we came through. I feel sad because I miss my friends from this project. I feel excited because I see my growth when I compare myself before the training and after. I feel more free. And it feels really good.
So, what was it about? It was about constant practice to create a better version of myself. About having a great opportunity to come out of my comfort zone and try to act differently insociety. To change unproductive patterns of behavior. About learning something new. It was about people. You and me. And that is the reason why I would recommend such projects to everyone: it really gives a lot of understanding about yourself, about people and about ways to communicate to people around effectively.

Semen Chistiakov
The project was realized and funded through the Erasmus+ programme.