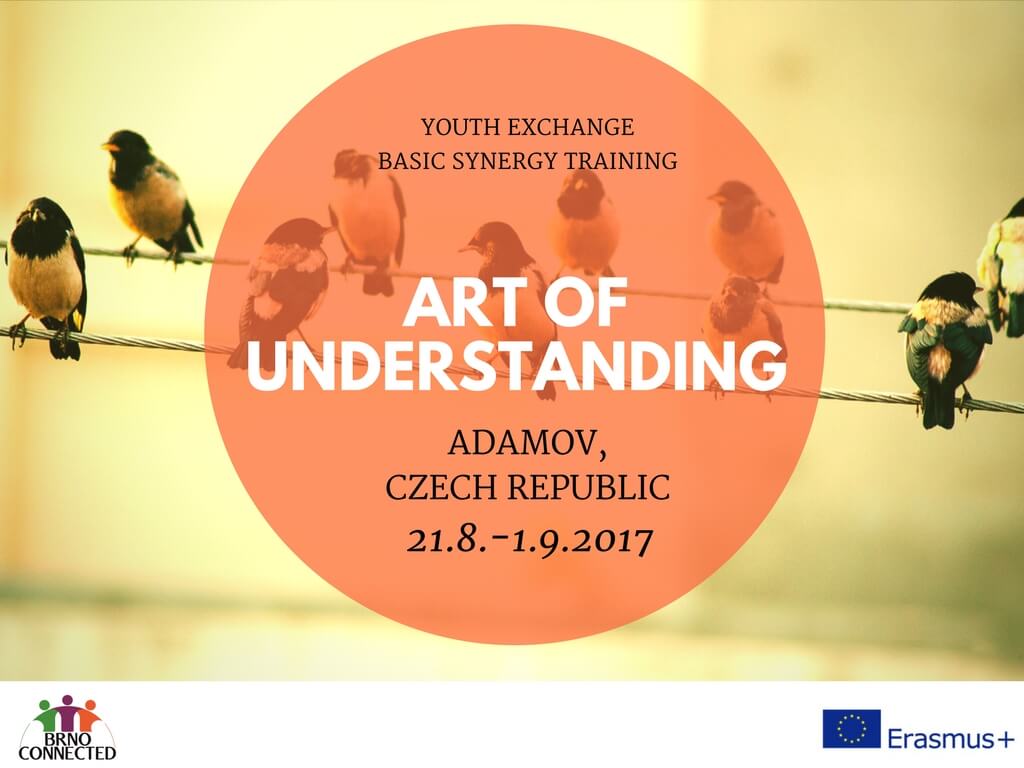 "A lot of problems would disappear if we talked to each other instead of about each other."
Come and discover how you create your reality and relationships through the way of communicating with yourself and others. Join us and find new ways how to authentically connect to one another, to share and to express your ideas and needs.
24 participants. 6 nationalities. 10 days of an intense personal development programme. Synergy method. Experienced international team of organisers. Are you in?