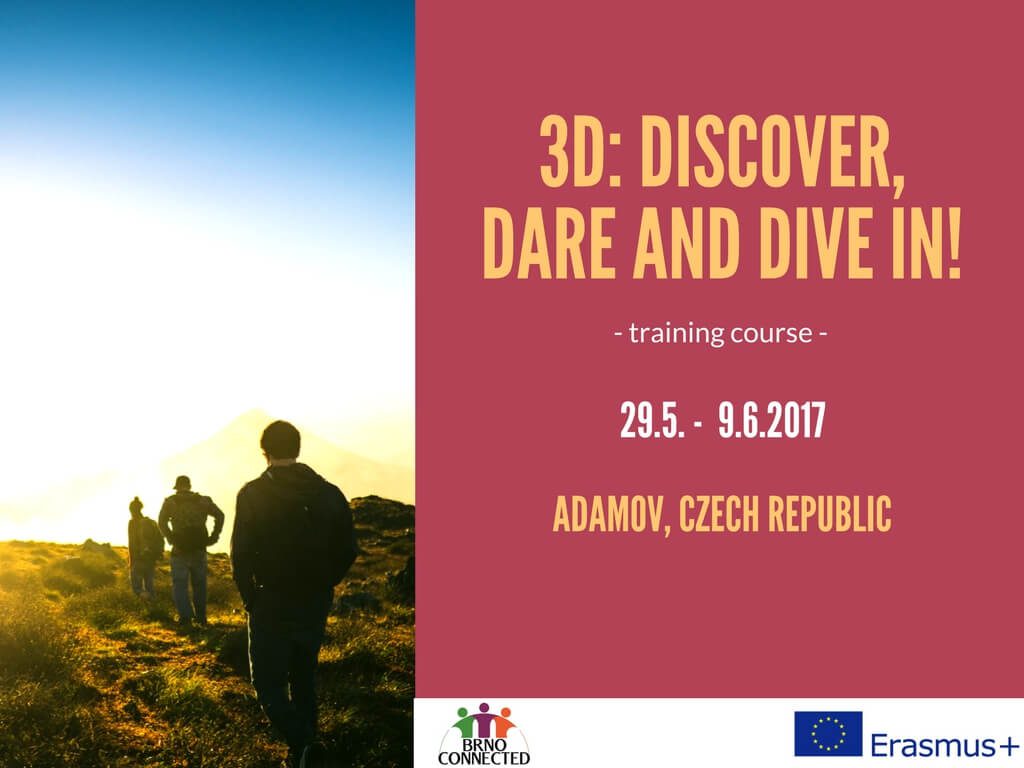 We invite you on a journey where you will DISCOVER how you and others learn and grow, DARE to take a next step in your life and DIVE IN your personal growth.
Come and join us in creating new dimensions of learning, education and development for yourself and for others.
20 participants. 6 nationalities. 10 days of an intense personal development programme. Synergy method. Experienced international team.