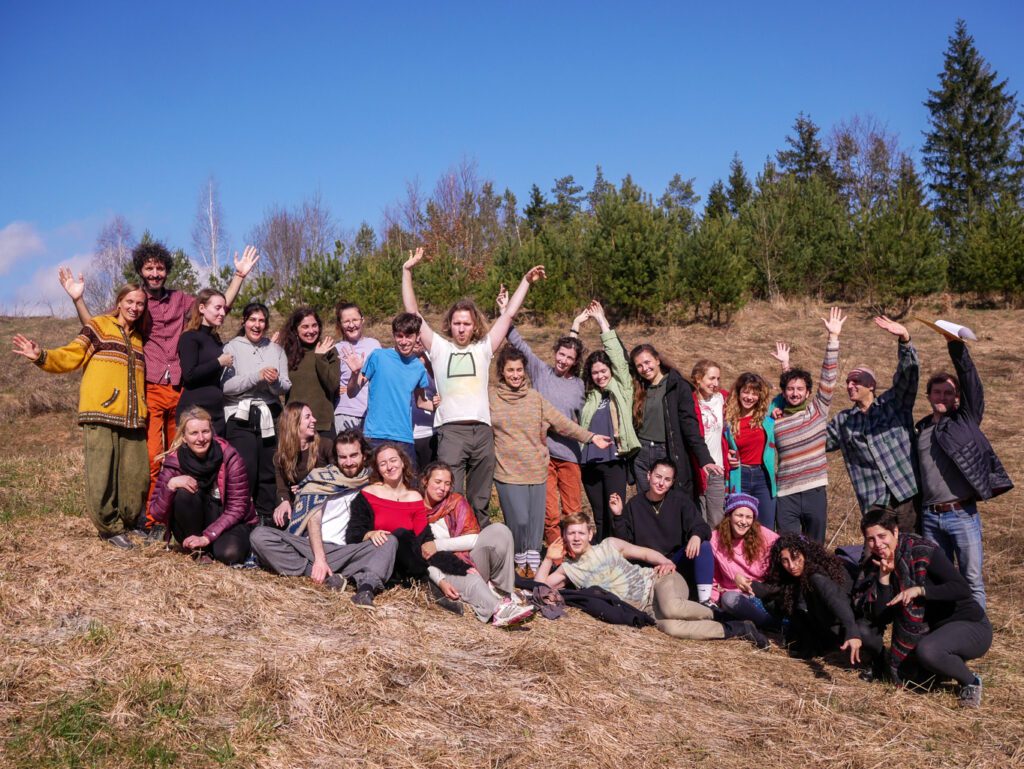 In March, we cooperated and send youth workers to a training course about nonviolent communication. We spent eight days on the north of Poland and in an international group we were exploring empathy, expressing ourselves and dealing with difficult situations and conflicts. We are sharing some impressions through testimonials of two participants, Káťa and Barbora.
"The surprise for me was how good it felt to revisit some situations, even if I had previously considered them irrelevant and more or less closed off "I know what it was about, I understand why it happened". After going through the situations, together with the support of other participants, there was a reconciliation, a release. I am grateful for the time and interest to explore together communication, ourselves and empathy, with a great group of participants and guided by experienced empathic trainers who sensitively stepped in only when needed. All in a safe comfortable environment, with trust and boundaries created for us from the beginning. What I take away from the course is mainly practice, experiencing what power communication has and can have, again going a step further to deeper understanding of communication, relationships and myself."
Káťa
"In the space created together there was room for everything – for support, authentic sharing and experiencing a great range of emotions, as well as for games and tears of laughter and feeling touched. The temporary community of different people was itself something to learn and draw from. 
The whole formal training part was perfectly prepared, thought out and led. I felt truly safe and supported, so I dare say I was able to do a lot of work on myself because of it. I'm so grateful for everything the training brought, I carry it on and look forward to seeing how it will continue to mature and deepen its impact on me over time!"
Barbora
The project was realized and funded through the Erasmus+ programme and hosted by Polish organisation Freedom Universe.