During this project, 60 young people from different European countries got to connect to each other and themselves through movement. We all came with a different background when it comes to dance and movement and that is what made the exchange so special. Everyone got to share something with others and therefore the number and range of workshops was incredible.
Sharing a movement with a different person is very special. It takes trust and ability to listen. We could experience getting to know each other in such a way. It was amazing to see how deep connections people build with each other in just 10 days of the project. I believe the reason is that we used more than just words to communicate.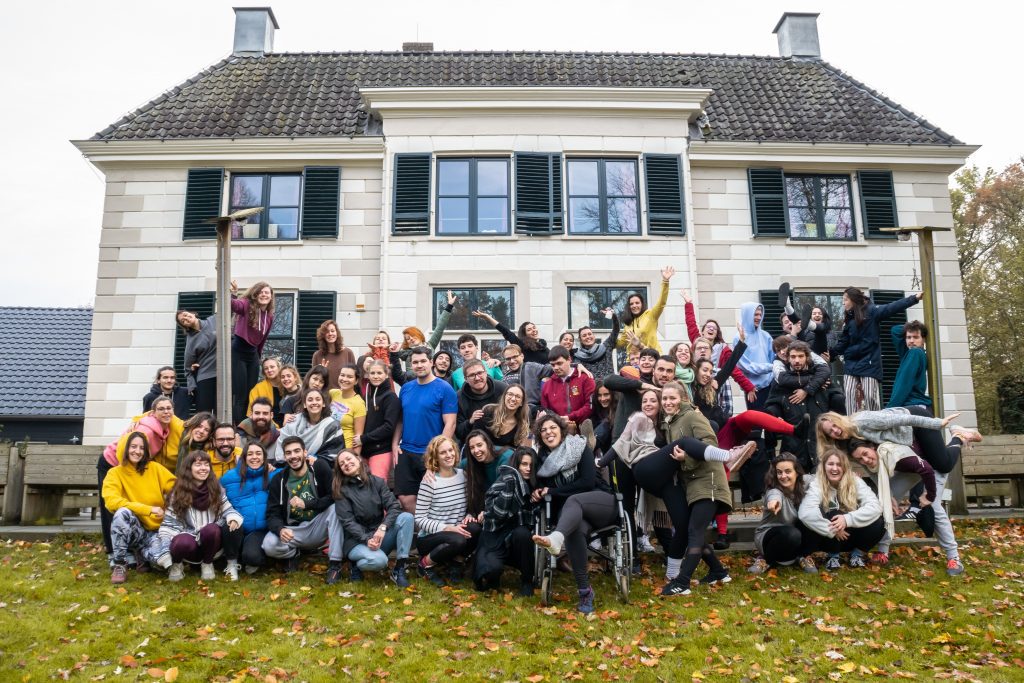 We could try out many different dance styles such as hip hop, breaking, waacking, liquid dance, contemporary and more. However, there were other things that involve movement which we got to experience. For example, capoeira, acrobatics, dance meditation, exercises in the nature, runway, contact care or karate.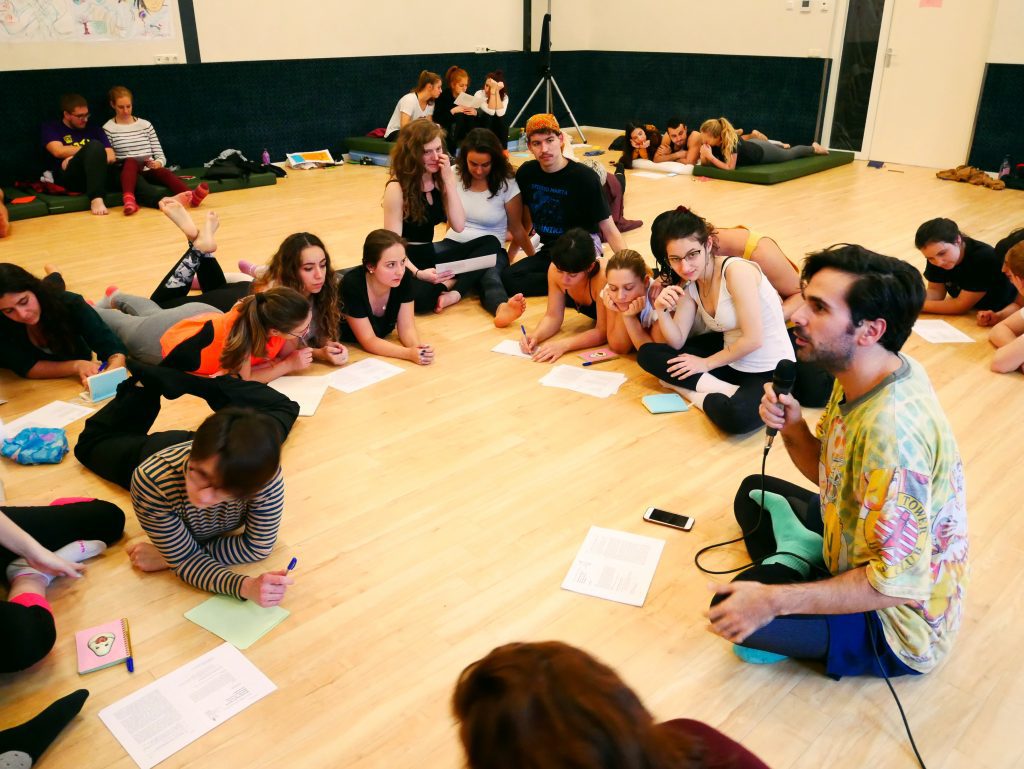 My personal experience was beautiful. I didn't expect to meet so many pure souls and wonderful dancers. The inspiration I found during the project is going to be my fuel for a long time. One of my favorite moments was a silent session with 15 other dancers. We connected so much that all the emotions that others felt I felt myself too. It was very powerful. I was so happy to represent the Czech team. My beautiful and talented teammates always supported me throughout a very wide spectrum of emotions I felt during the project. We got to form a hater group when the frustration was getting the best of us and also to share tears and love not wanting to leave. They made this experience even more special.
The project was realized and funded through the Erasmus+ programme.