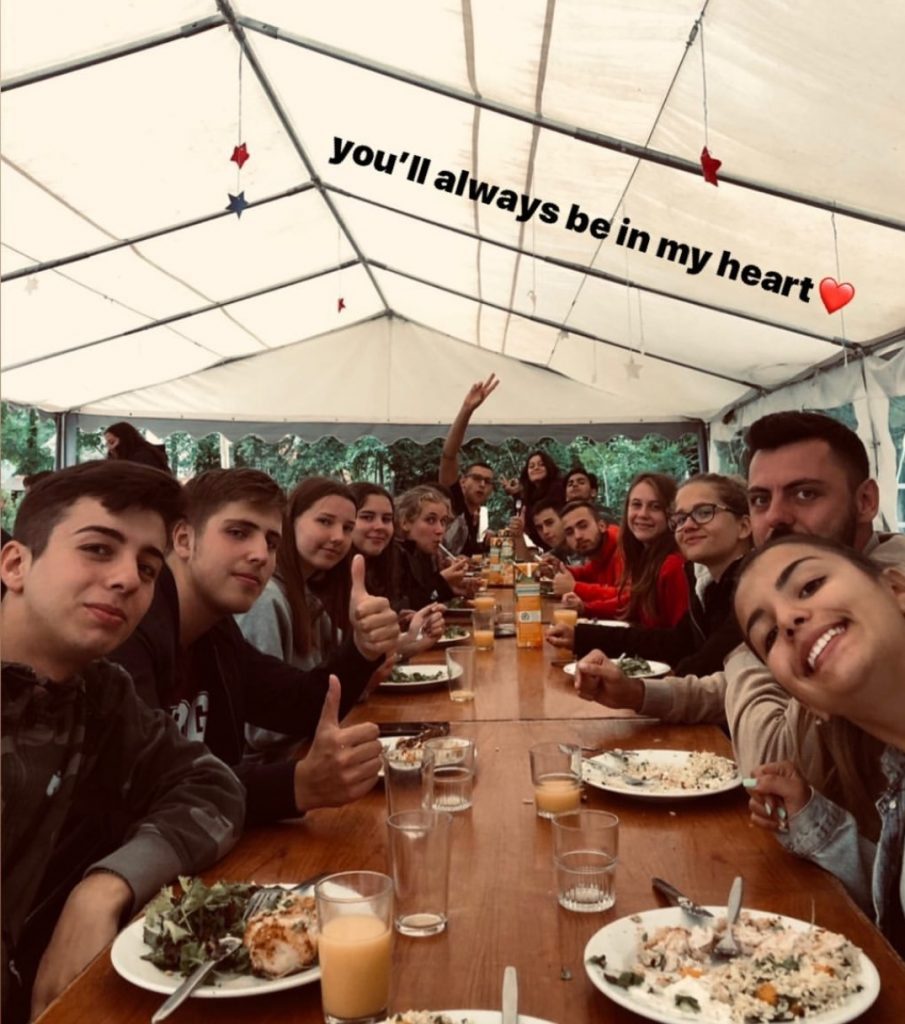 Once upon a time, there were five young ladies who decided to join an adventure in the Netherlands. At first, we did not know what to expect but throughout the programme, we were discovering more and more. The only thing we knew was that we would spend 12 days with people from 10 different countries in a small town called Ommen. As soon as we arrived we fell in love with the place – Olde Vechte. After we accommodated we started to wander around and get to know each other.
We participated in many activities and games which helped us improve our cooperation skills. In the activities, we also found out more about ourselves and others too. Some games required logical and critical thinking, some of the games were more focused on our sports skills or teamwork. In the first two days, the games were prepared by the organizers and then we created the games on our own in small teams. It was a very interesting experience to create an activity for 50 people with different abilities and talents.
Then we started to prepare for the next part of the project, which was an adventure outside of Ommen. We went through many workshops including how to build a shelter, pack a backpack and many more. After the preparation, we went to sleep since the next day we had to wake up at 6 o´clock already!
The adventure started with building rafts. Can you imagine we built a raft out of wood and barrels only? And what´s more, we paddled 4 kilometres for 4 hours against the stream with three paddles only. What a challenge! Some of us even managed to hitchhike a boat! Even after some of the rafts sank, we did not give up and continued by bikes to achieve another quest – to find a place where to sleep. It was a completely new experience to fully rely on local people and their kindness as we had no money. Openness and generosity of the Dutch people were a pleasant surprise. Apart from rafting and cycling we even tried hitchhiking.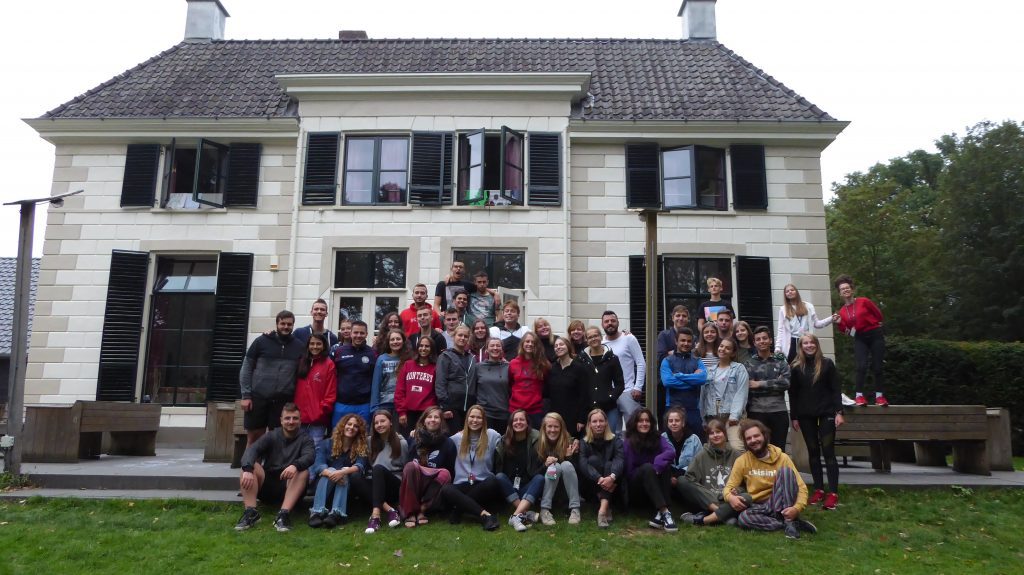 Long story short, those three days were full of challenges, and we had to step out of our comfort zone – luckily, the Netherlands is a very friendly country! On the last days of our project, we got the chance to try out our newly gained skills when we prepared games for teenagers from a local school. To sum up, all of us really enjoyed the project – not only we made new friends and gained many experiences, but we also had a lot of fun! We're looking forward to going on another Erasmus+ project and trying out things we have never tried before.
The project was realized and funded through the Erasmus+ programme.